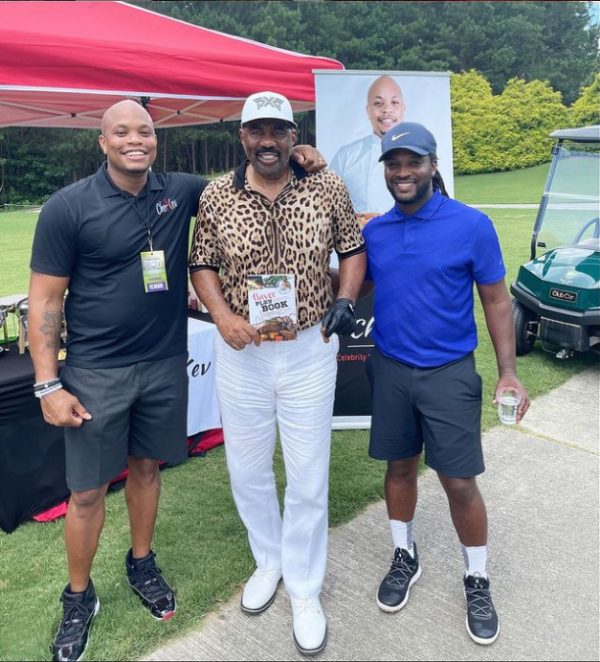 Serving the Best of the Best
I have been honored to cook for the best of the best, including Thomas Davis of the Carolina Panthers and Lance Stephenson of the LA Clippers. Catering tours for recording artists Justin Bieber, Chris Daughtry and Mindless Behavior have been career highlights for me.
It is a true honor to be invited into the homes of people like Brendan Haywood of the Cleveland Cavaliers, Demar Derozen of the San Antonio Spurs, Comedian Jess Hilarious of MTV Show Wildin Out and former NBA player and former Phoenix Suns Assistant Coach, Earl Watson, to cook for them.
Chef Kev did his thing today!  His food was amazing! Thank you. Check him out in Charlotte!
– Steve Harvey
Professional Athlete Clients